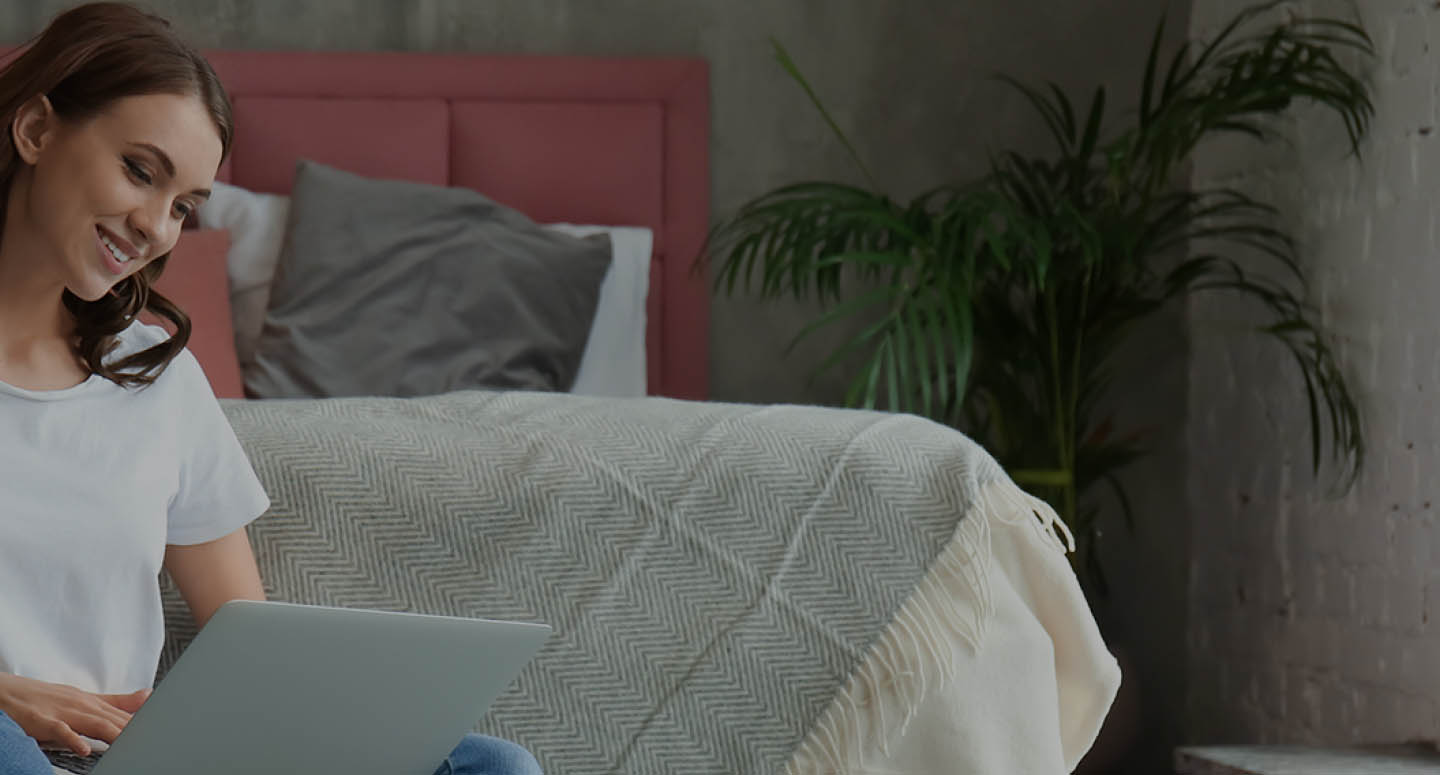 Pay Over Time For As Low As 0% APR*
0% APR is available for 12-month financing*. No prepayment penalties.
Get My Rate
0% APR Available for 12-Month Financing*
Furnish your home the way you've dreamed of within your budget. Inmod has teamed up with Bread to offer easy and affordable financing for our customers, so you can pay for your purchase over time.
How does Inmod financing work?
Up to 36 Months
Pay for your order over up to 36 months at competitive rates, or up to 12 months at as low as 0% APR*.
No Prepayment Penalties
Pay for your purchase with monthly payments and prepay at any time without penalty.
Quick Decision
Get a decision in seconds with no obligations to buy. Checking your rate won't affect your credit score.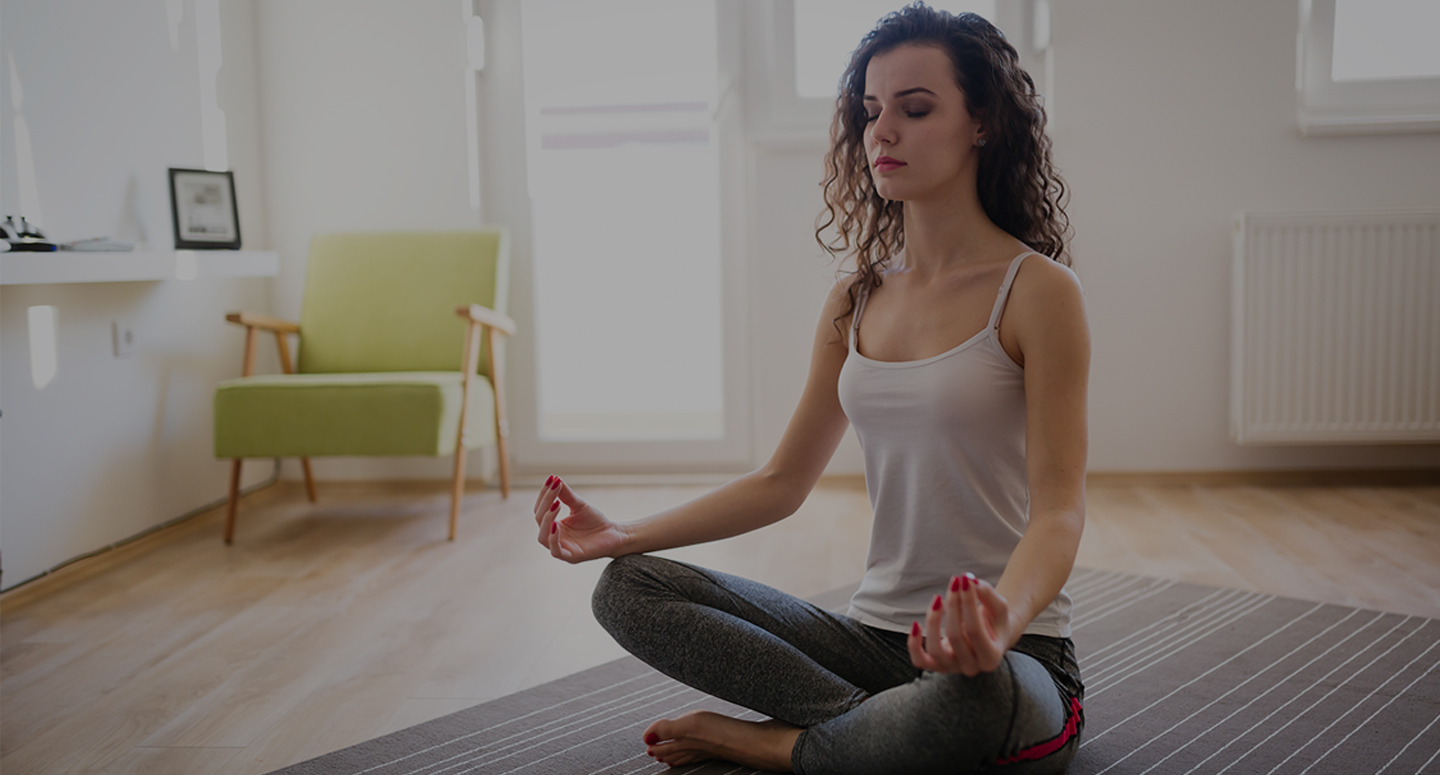 View Orders and Make Payments Anytime
After your order is processed by Inmod, you can log in to your account to view your orders, make payments and manage account details.
See If you Qualify
Frequently Asked Questions
What is Bread
Bread® is a pay-over-time technology solution that helps you make purchases with easy-to-understand monthly payments.

When you check out with Bread®, you agree to an installment loan from their lending partner, Comenity Capital Bank.
Is Bread a credit card?
No. When you finance a purchase through Bread® you are applying for a closed-end loan from Comenity Capital Bank.

For some borrowers, APR rates offered through the bank may also be lower than with a credit card or other payment alternatives.
Is Bread secure?
Safeguarding your information is of the upmost importance to Bread. They are committed to keeping you personal information secure and will keep it encrypted.
Why buy with Bread?
Bread® is committed to delivering a dignified customer experience and treating you with respect. The Bread® loan includes straightforward, easy-to-understand terms. Their goal is to make your purchases more manageable by helping you pay in a way that fits your budget.
Am I eligible to buy with Bread
U.S. residents over the age of 18 (or over 19 for Alabama or Nebraska residents) are eligible, provided your identity can be verified.
Does checking out with Bread impact my credit score?
Once you have taken out a loan, Bread may report repayment information about your account to the consumer reporting agencies, which may impact your credit score. In some instances, we may also obtain your credit profile from a smaller credit reporting agency, SageStream.
How do I view my current balance?
You can log on to Bread's online member portal here to view your current balance.
Can I pay back my loan early?
Yes! You can prepay anytime for all or part of your loan. There is never a penalty for paying early.

Any prepayments will go directly towards your principal balance, shortening the duration of your loan. You are not responsible for any interest that has yet to accrue.
What happens if I pay late?
If you don't submit your payments by your due date, your account will be past due. Paying late may impact your eligibility for Bread® loans in the future and may ultimately affect your credit score, as we report to the credit bureaus.
Why was I declined for a loan?
Unfortunately, not all who apply for financing may receive credit terms. If you are declined, you will receive a notice within 30 days at the email address on file with your financing application that outlines the reason(s) for your denial. Additionally, you won't be eligible to apply for financing for the next 90 days.

Credit decisions are made primarily based on the information in your credit report and we are not able to override those decisions. If you believe the information on your credit report is inaccurate, you should contact TransUnion to request a free copy of your credit report and to verify the information in your current credit profile.
How do I return my order?
You can see Inmod's return policies by clicking here.
Have other questions?
If you have any questions about products, you can call Inmod at 973-276-0444 or email us at in[email protected]

For questions for Bread, please contact their Member Support team at (844) 992-7323. They are available to speak on Monday through Friday from 10:00AM to 6:00PM EST. You can also email us them at [email protected].
Still have Questions?
Reach Bread directly at [email protected] or (844) 992-7323
*Subject to approval of credit application. Some financing terms will vary based on product and/or purchase price. Rates range from 0% to 29.99% APR, resulting in, for example, 36 monthly payments of $32.26 at 9.99% APR, per $1,000 borrowed. APRs will vary depending on credit qualifications, loan amount, and term. Bread® pay-over-time plans are loans made by Comenity Capital Bank.